In the restaurant business, food plating can be critical, especially when you are arranging a plated dinner for your guests. The plating should be perfect because today everyone is ready to post and share on social media, so it's your impression in front of multiple people.
Supper Club YVR chefs curated  5 exciting tips for plated dinner that will rock your 2022.
1: Landscape Method:
Taking inspiration from landscaped techniques, this linear array of food is usually kept low and long. People will be going to love this sort of plating and it will look minimalistic.
2. Free-form Method:
Free-form plating is a modern technique and it may seem rashly scattered across a plate, but each stroke and food placement is carefully thought out to create an abstract yet mesmerising "painting" on a plate. A simple tip for the Free-form Method is that think of your empty plate as a canvas and impressed your guests with your creativity.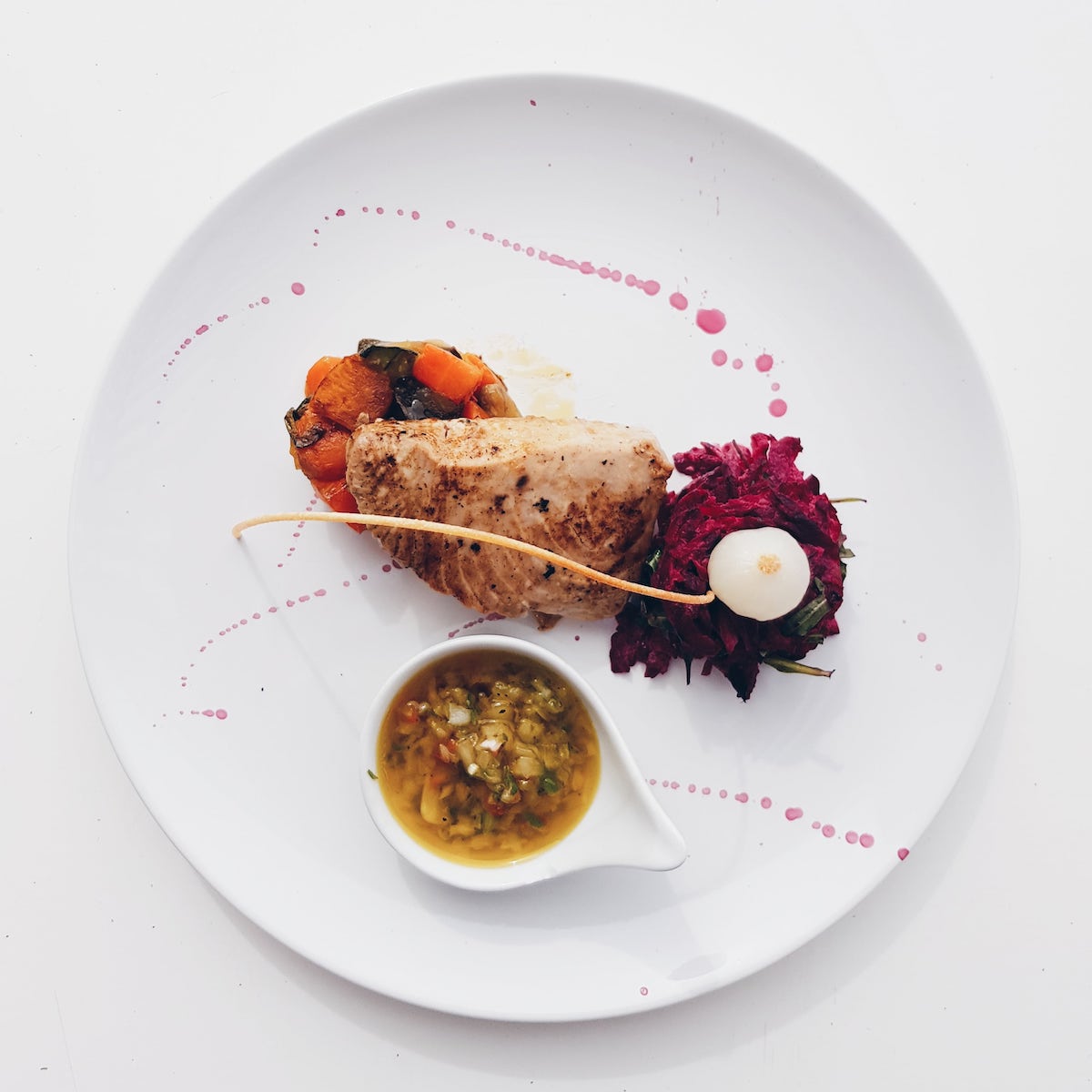 3. Hide and Seek Method:
Layering adds an element of playfulness and astonishment to the dish. Like presenting a slice of cake or fish/chicken with delicious dressing on top.
4. Super Bowl Method:
Bowl food is a massive trend nowadays, whether you are serving gravy or soups.  If you are thinking of this option, then try super bowl methods which are more elegant styled bowls; used for smaller dishes, like usually for starters.
5. Modernistic Method:
Making use of elegant materials like metal, glass or steel, modernistic plating creates a cutting edge experience, examples are as follows fresh juices, milkshakes, soda or cocktails. You can even serve sweet dishes.