Catering for a wedding can be tough and choosing a drink that everyone can enjoy is even tougher. Having a wedding during winter is usually a very good choice because of the cool weather. Be that as it may but no matter which season you choose to have your wedding one thing that will never stop being a bother is deciding the cocktail menu.
Yes, at a wedding, drinks are just as important as the food. Since the event is pretty nerve-racking having some liquid courage is needed to calm yourself so you can fully enjoy the moment. Meaning a dull cocktail menu can make or break the atmosphere of a wedding. So to help you make a winter cocktail menu we've made a shortlist of some drinks we think can liven up your special day.
Winter Cocktails Ideas

Here are some of our wedding cocktail suggestions and a guide on how to make them.
Apple Cranberry Smash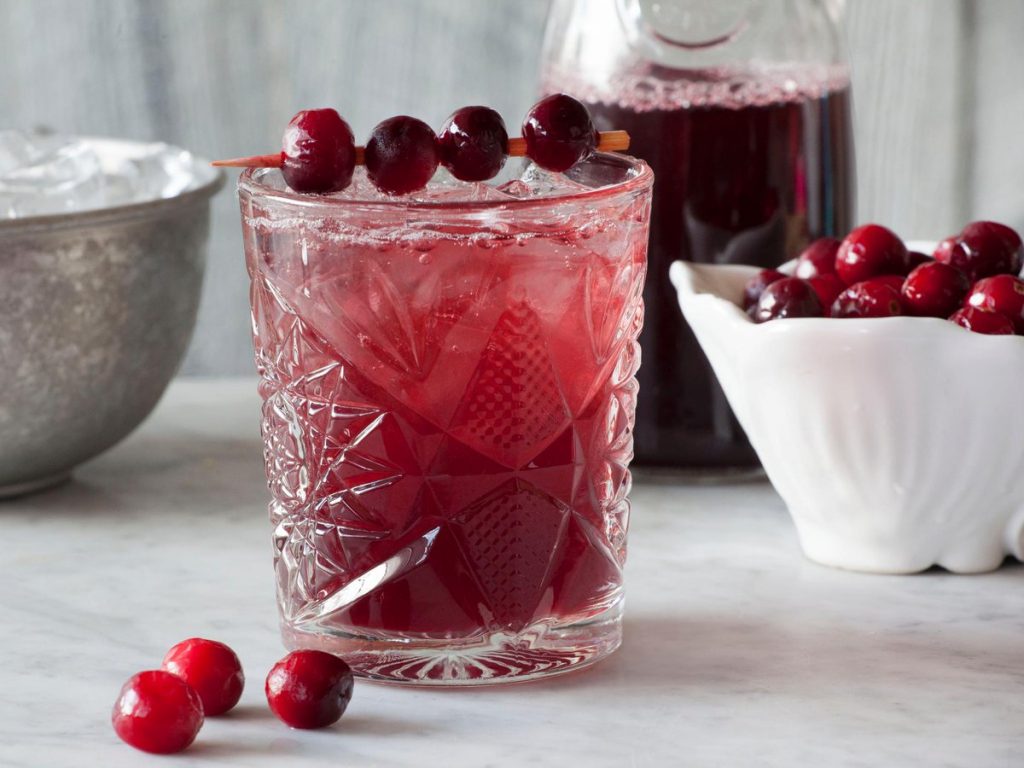 It's a delicious blend of fresh cranberries, warm cider, whiskey, tart flavour, and frothy texture that will definitely get your guest in a party mood. You can make a non-alcoholic version for children by removing the whiskey and using ginger ale instead of cider beer.
2 parts warm apple cider

1 part whiskey

A handful of fresh cranberries

¼ cup cider beer

¼ teaspoon of ground cinnamon

Cinnamon stick
Raspberry Martini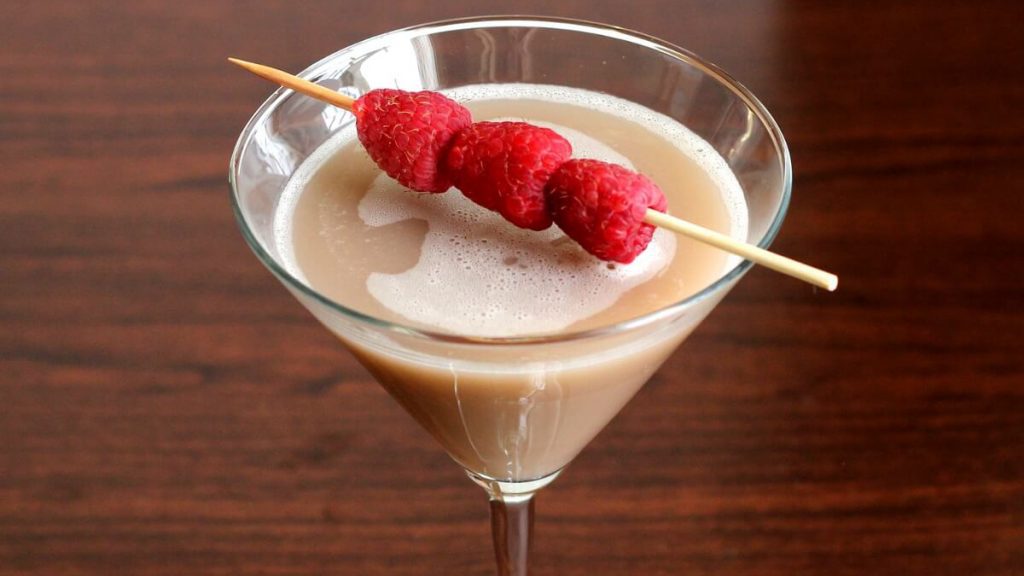 A martini is a classic, and adding raspberry to it this classic drink makes it a must-have! Raspberries paired with a hint of lemon, adds a refreshing quality to this amazing winter wedding cocktail.
1 ½ part raspberry flavoured vodka

1 part fresh lemon juice

1 part triple sec

6 fresh raspberries (split 3 for shaking, 3 for garnish)

Mint sprig
The Perfect Pear
Pear has one of those tastes that anyone can enjoy. When you pair pear brandy, with citrus accents, you get a sweet-tart combination that tastes like a freshly picked juicy pear.
2 oz pear brandy

3/4 oz freshly squeezed lemon juice

1/2 oz freshly squeezed orange juice

1/2 oz simple syrup

Sugar to rim the glass
Frost Bite
Is there anything pleasurable as a coffee with chocolaty and creamy flavours? This sweet treat can also be turned into an adult beverage by adding liqueurs and vodka or made kid-friendly by using chocolate and cream instead.
1 cup hot coffee

1 splash vodka

1 splash Kahlua

1 splash Godiva liqueur

1 splash heavy cream
Peppermint Love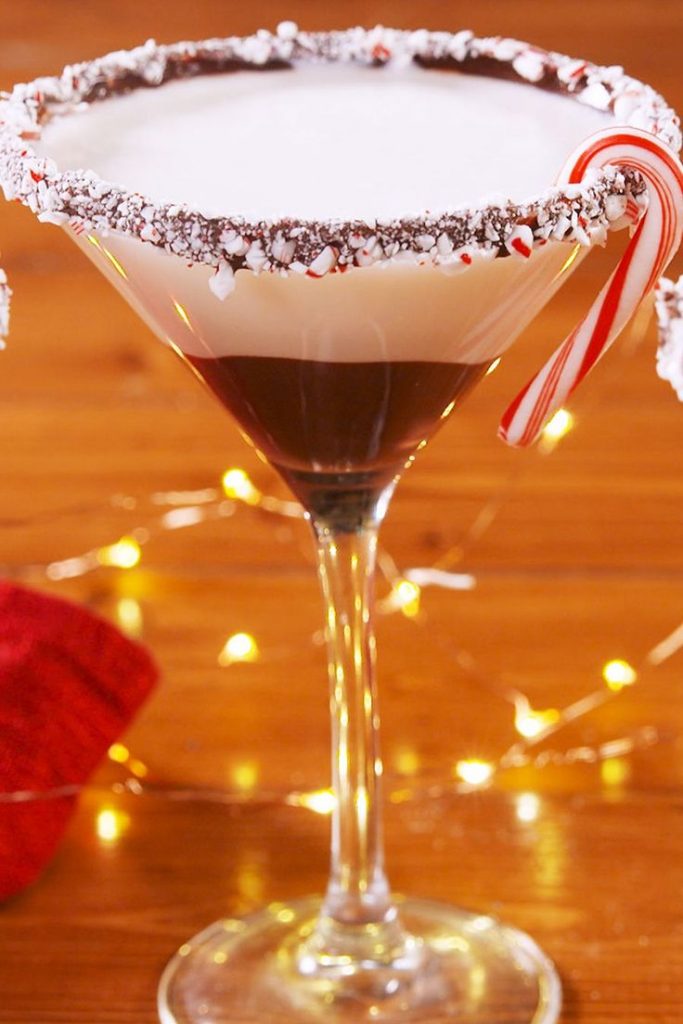 Peppermint is a holiday season classic, so naturally having a peppermint drink at your winter wedding is a fantastic idea! This delicious concoction combination of peppermint with coffee flavours gives a truly refreshing experience to your guests.
1 oz peppermint schnapps

1 oz coffee-flavoured Baileys

1/2 oz espresso liqueur

1 splash half and half
Cinnamon Stick Cider
Cinnamon and apple cider are a match made in heaven, especially during the winter season! Add some whiskey to please your wedding guests.
1 oz whiskey

1/2 oz cinnamon simple syrup

4-5 oz apple cider

Ice
If you want high-quality dining, cocktails, and catering visit The Supper Club to get Vancouver's premium dining experience.