When hosting a Corporate Party you have to be far more careful and consider your choices. Since Corporate Parties are not some casual occasion there is very little room for mistakes. The one mistake you absolutely must avoid when putting together any kind of party is messing up the food. Food is one of the most important elements of any gathering and bad food can ruin even the most well-put-together parties. Though in a corporate party things are a bit different, unlike a normal party where the main course is the highlight of the night in a corporate party it is the appetizers that shine.
In corporate parties, the most thing going on is the networking between guests and everything else is there to help make sure these conversations go smoothly. For this reason lite food like appetizers are perfect. But what is if you don't know enough about appetizers to tell which are good and which are bad? Well were here to help and show you appetizer ideas that are sure to impress any guest at your party.
Great Appetizer Ideas
Pigs in a Blanket
These are party classics and everyone at some point has eaten them. Best of all, they only require three ingredients – hot dogs, crescent rolls, and American cheese – and take less than 30 minutes to make.
Crockpot Buffalo Chicken Wings
Wings are the kind of appetizer not a single person can say no to. Plus they are easy to make and their flavor never disappoints.
Hormel Chili Dip
This one is simple and effective and one of the best crowd-pleasers you can find.
Mac and Cheese Bites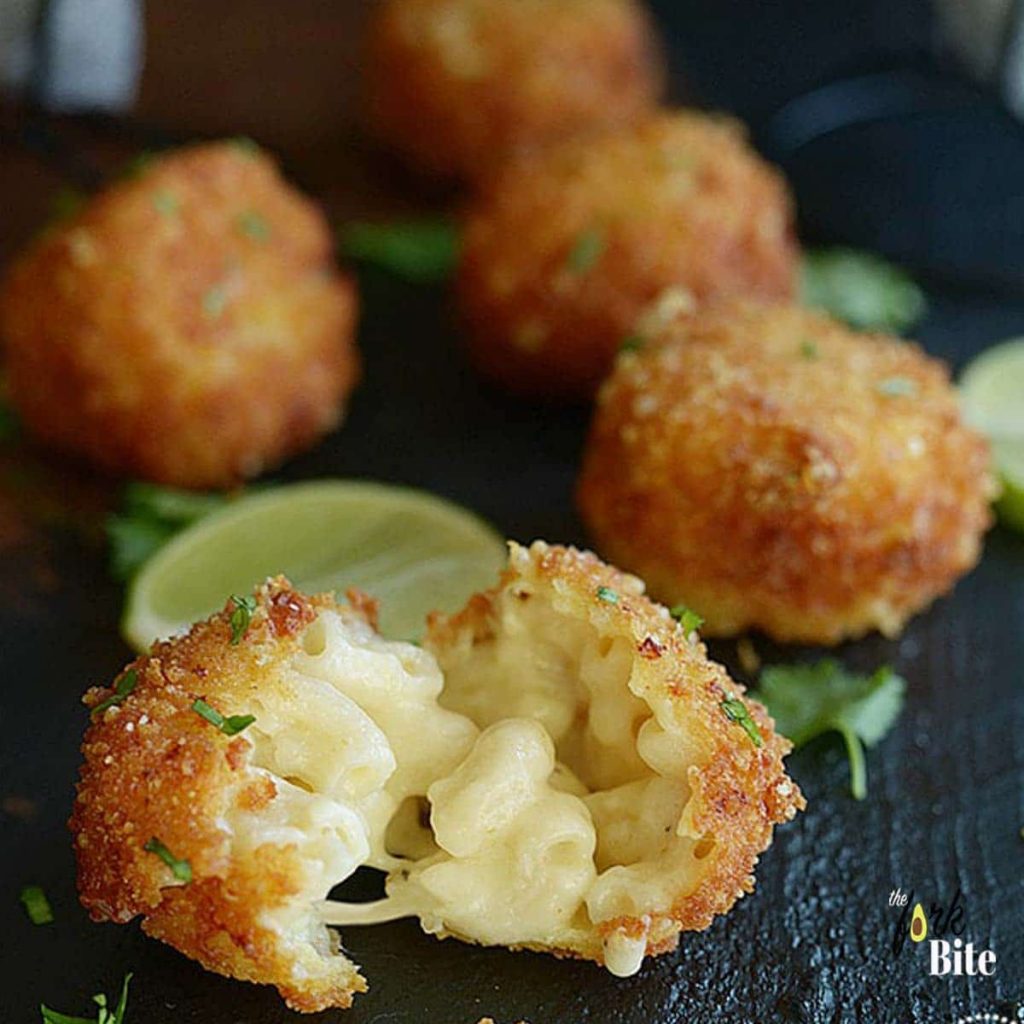 This is another classic appetizer that everyone loves there gooey and cheesy flavor will leave everyone wanting more.
Mozzarella Sticks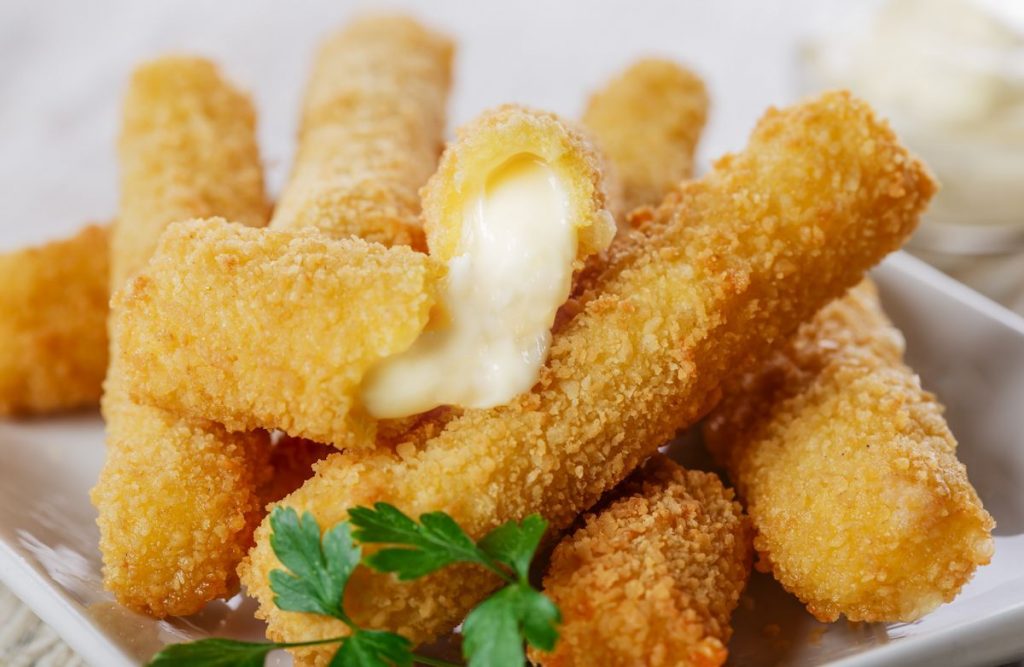 Mozzeral sticks are something you don't know how much you love until you try them. They are some of the best cheese-based snacks you can hope to serve.
If you are looking for professional catering at your next party visit Supper Club to get Vancouver's premium dining experience.